Choosing the right Training Facility to attend in order to one day become a certified inspector is extremely important. Especially, if you're the individual that is paying for it. You want to make sure the instructor is not only qualified in the method but also has either been previously or currently certified in the method being taught.
Is a Certification in the Method of Inspection Enough?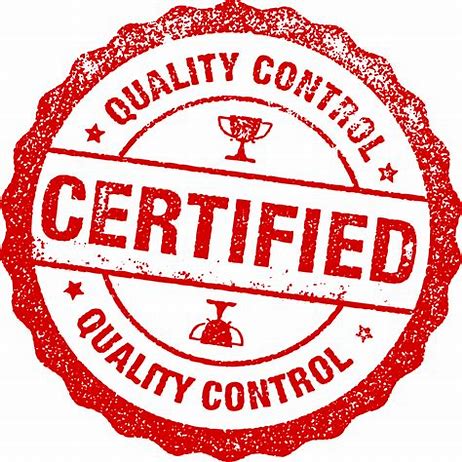 Depending on which governing authority that issues the certification (ASNT, API, AWS) there are certain previsions that allow the experience requirements to be reduced provided an individual has at least an associate degree or higher. This has flooded our industry with academic instructors rather than experienced field technicians.
Although, even if the allowance of reduction in experience hours was withdrawn, we would still have an issue in our industry as many instructors retain only a few years in a specific application of the method or technique. For instance, an individual may have obtained all the necessary equivalent experience hours in design, fabrication, supervision of inspection activities but never actually performed a mechanical inspection. Or as pertaining to an NDT instructor, performed inspections in a controlled atmosphere and never had to compensate for surface conditions or lack of proper equipment.
Poor Training and Lack of Passion
I have seen my share of instructors and inspectors that were supposed to impart on to the trainee the information needed to become a great technician fail horribly at doing so. Whether this was because of a lack of passion, fear of being replaced, or they themselves were poorly trained the cycle has seemed to repeat over the years. One thing I felt I learned too late in career as a young technician was how to tell simple signal characteristics from various damage mechanisms in the petrochemical and refining industry. When I would ask my field technician about what I was seeing on my scope I often heard incorrect explanations of what was actually occurring, or I would get scoffed at and told I "Should have learned that in class."
Time for a Change
At Refined, we believe a technician should leave a training facility not just retaining the theory but also the ability to apply to the industry they are in. They should not have to teamed with a more experienced technician for a period of time in order to learn the very things he/she should have learned in class. That is why our courses encompass not just the required theory of the method of inspection but also practical application of the theory. Our students are exposed to hands on training that is industry and/or code specific, led by Instructors who would better be defined as experienced field technicians.
An Example our Thickness Course
Take a look at the video below to get a better idea of the way we are Refining the Definition of Quality!